Recent Work 2021/22
Spellerberg Associates is a digital agency specializing in providing web development and digital consulting services to museums, cultural institutions, and organizations across the US and Canada.
We produce high-quality work supporting museums and cultural institutions in their digital transformations. In 2021/22, our expert team of content strategists, project managers, developers, researchers, and designers collaborated closely with our clients to create innovative digital solutions that met their unique needs. We provided ongoing web development and support, designed and developed microsites, and launched new brands through website redesigns. We also collaborated with research partners on website usability reports, visitor motivation analysis, and more.
We are proud of our work and grateful for the opportunity to continue supporting the arts and culture community.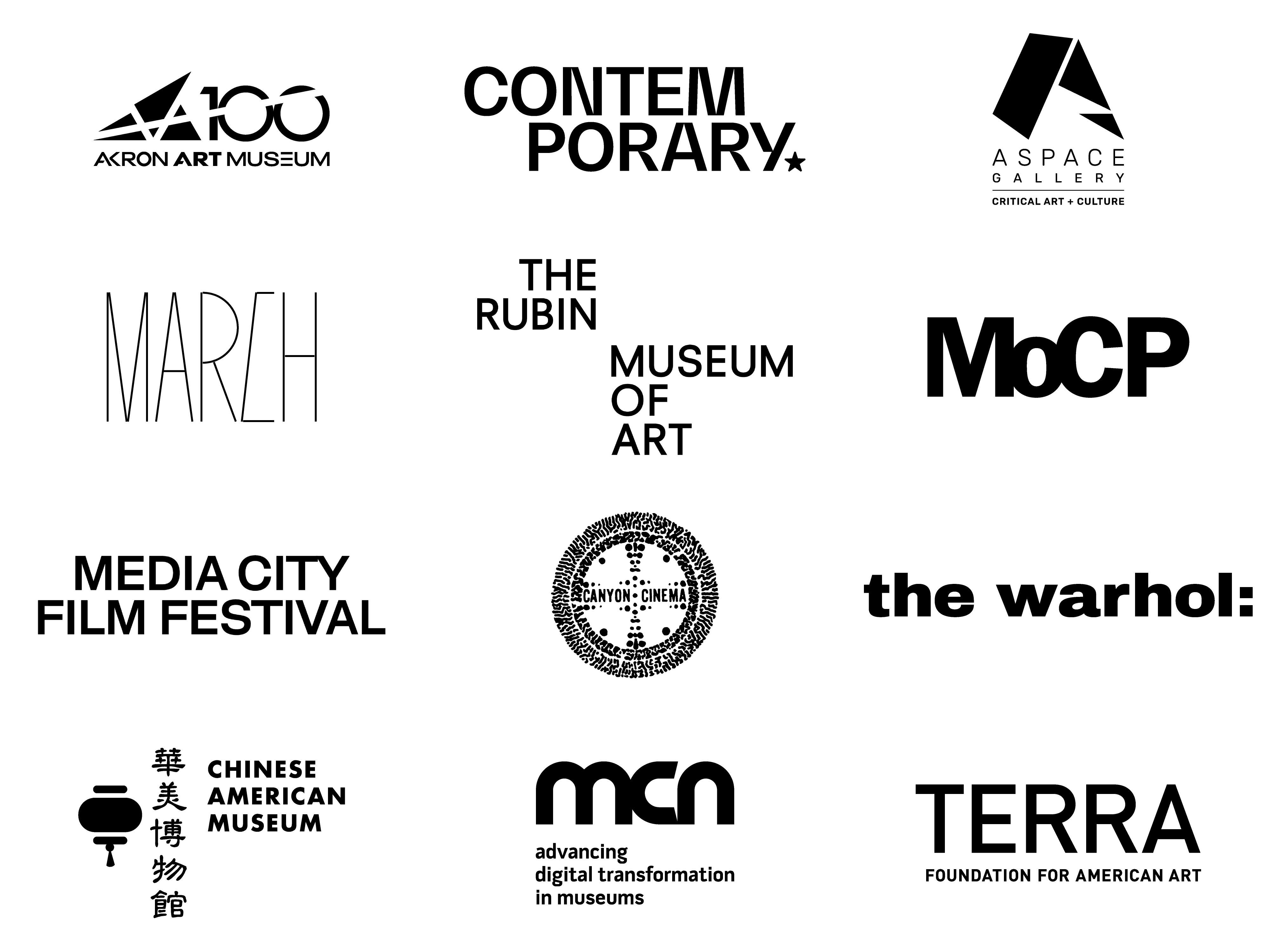 Helping Cultural Institutions Adapt to COVID-19
The pandemic of 2020 presented an unprecedented challenge for cultural institutions. We've been with with our clients every step of the way, creating projects that run the gamut of adaptations undertaken by the industry. We built "At Home" sections for the Andy Warhol Museum and the Akron Art Museum; we designed and developed virtual event platforms for the Chinese American Museum, Los Angeles, and Pleasure Dome, Toronto; and we created a bring-your-own-device web app for the Hammer Museum. Additionally, we led a cross-institutional survey to gain a unique insight into museum websites' changing roles.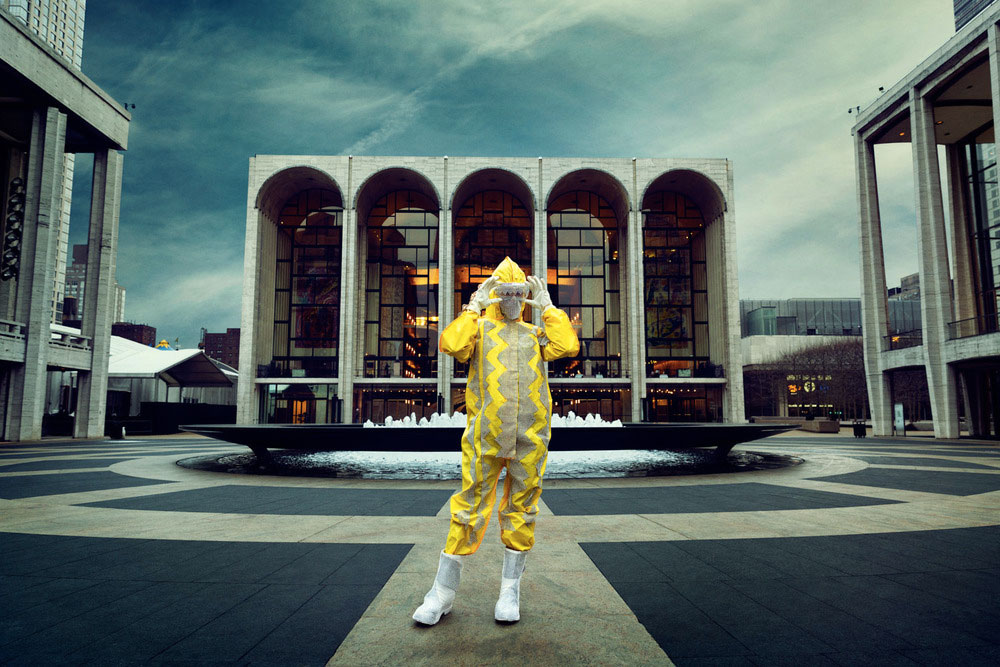 Museum Website Visitor Motivation Study
Circa 2016, we co-led a study into the motivations of museum website visitors, with 23 institutions participating. We presented this work through several conference presentations and in an article in the Journal of Digital & Social Media Marketing. The project surveyed the motivations of visitors to museum websites, based on the framework of visitor motivation developed by museum researcher John Falk. We collected quantitative data through each institution's Google Analytics account.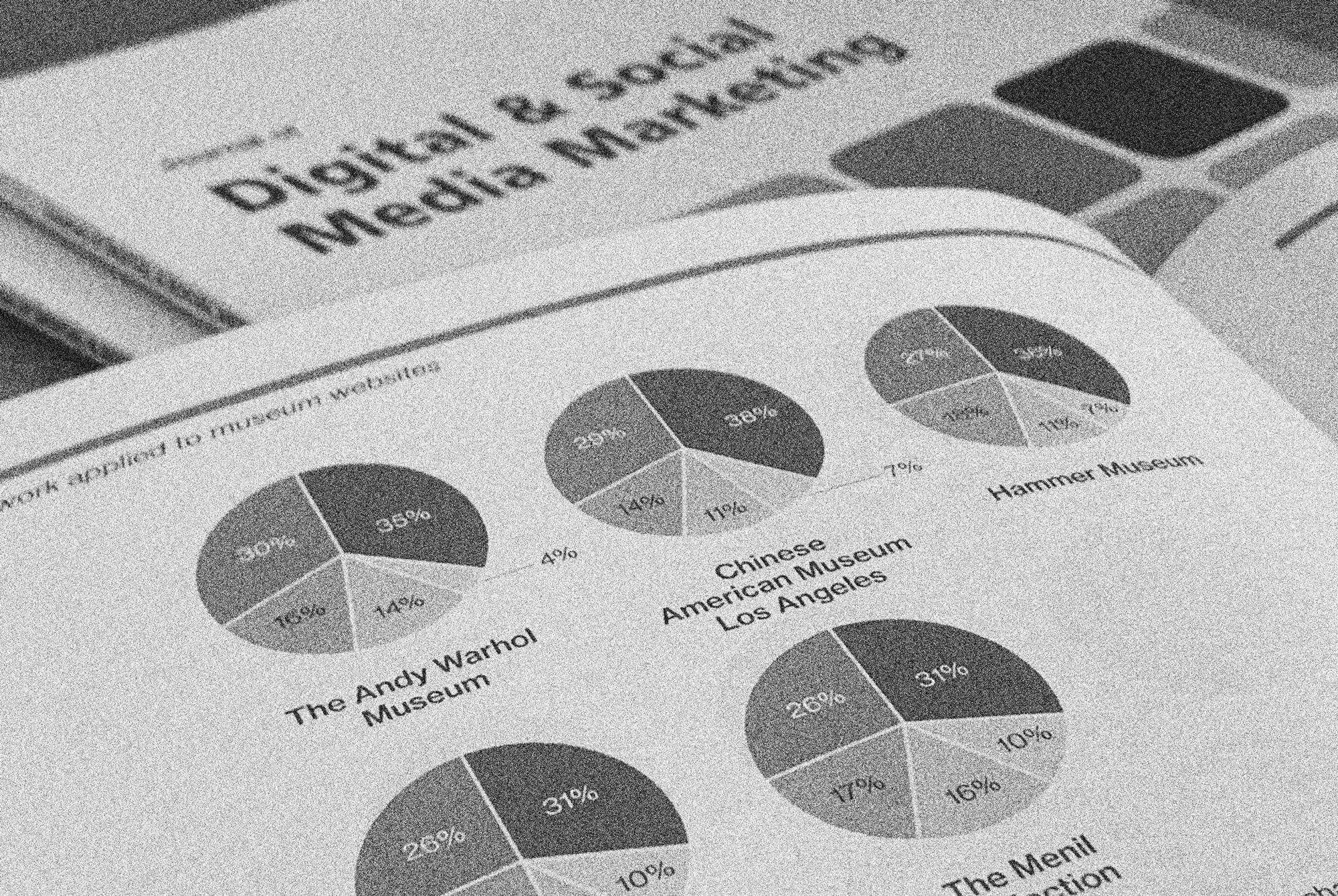 Spellerberg Projects
Spellerberg Projects is a non-commercial gallery and artist-run DIY space in Lockhart, Texas, that presents exhibitions and public programs featuring local, national, and international artists. We began this initiative in 2016 as a way to develop, through hands-on experience, greater insight into the needs of cultural organizations. Through this work, we've had a direct positive impact on the city in which we chose to start up. As we've observed the creative community blossoming around the gallery, we've come to understand that our choice to start what we did, where we did, took an act of visionary leadership.