Museum Website Visitor Motivation Study
Circa 2016, we co-led a study into the motivations of museum website visitors, with 23 institutions participating. We presented this work through several conference presentations and in an article in the Journal of Digital & Social Media Marketing. The project surveyed the motivations of visitors to museum websites, based on the framework of visitor motivation developed by museum researcher John Falk. We collected quantitative data through each institution's Google Analytics account.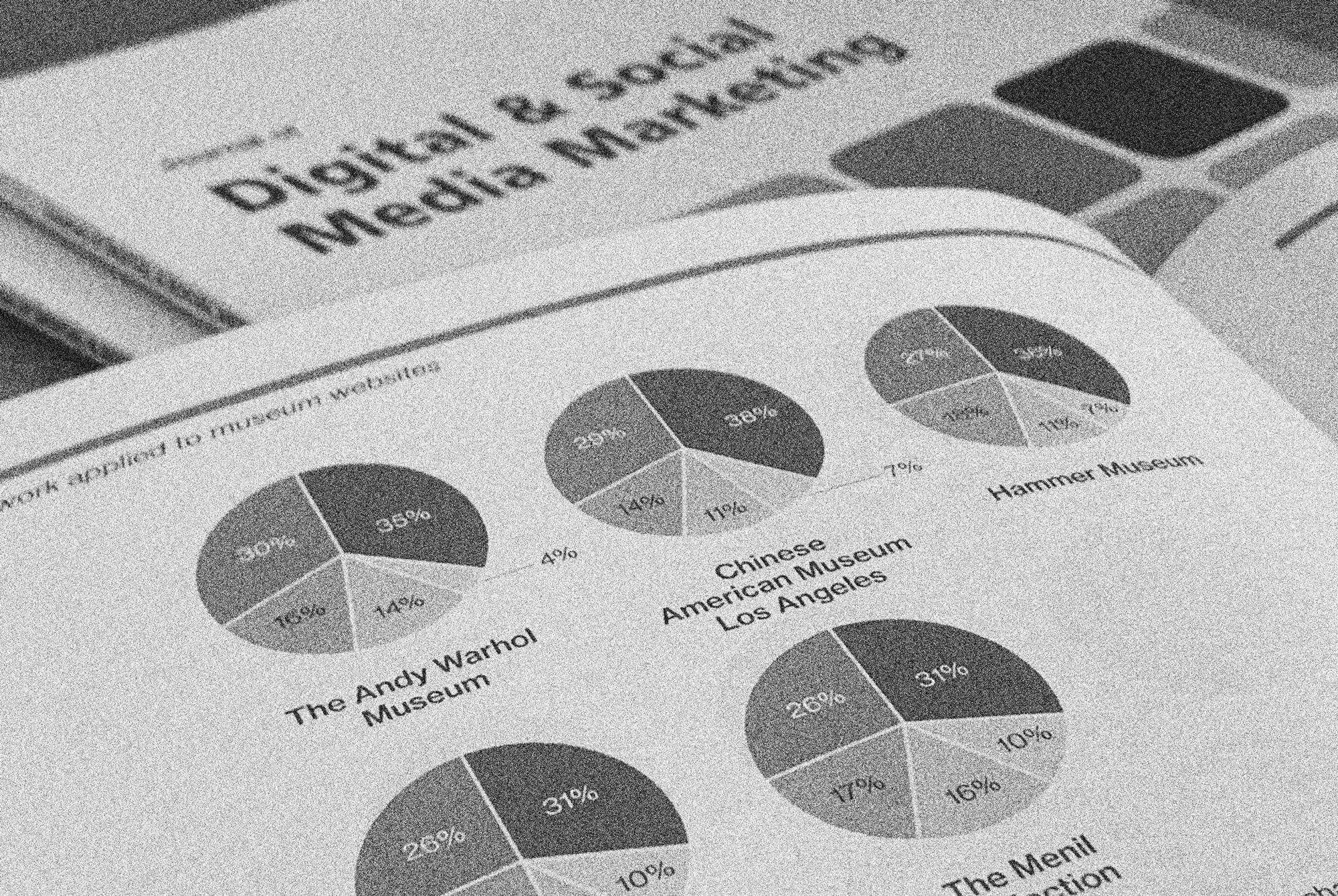 Spellerberg Projects
Spellerberg Projects is a non-commercial gallery and artist-run DIY space in Lockhart, Texas, that presents exhibitions and public programs featuring local, national, and international artists. We began this initiative in 2016 as a way to develop, through hands-on experience, greater insight into the needs of cultural organizations. Through this work, we've had a direct positive impact on the city in which we chose to start up. As we've observed the creative community blossoming around the gallery, we've come to understand that our choice to start what we did, where we did, took an act of visionary leadership.